Whether you are self-employed or a limited company, you will be required to present accounts to relevant authorities in one form or another.
Accounts preparation involves gathering all the financial information from the client, preparing a set of financial statements which will be used as the most important tool for the business to evaluate the performance of any business activity.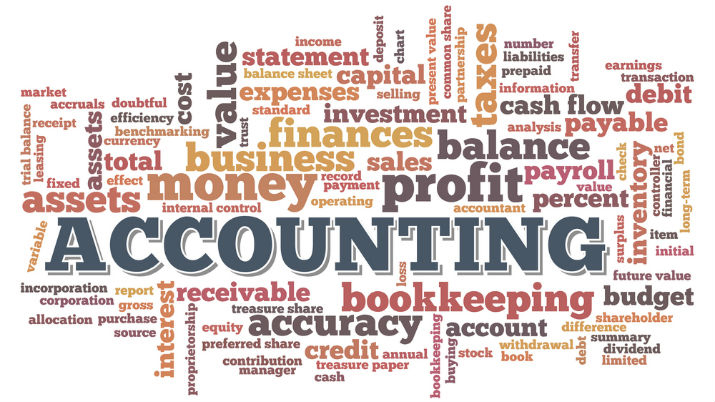 We appreciate that your time is valuable and limited, we at Kelly Accountants only use the leading accounting packages ensuring the accounts work that you have to do is kept to a minimum and improves your efficiency, thus giving you back some valuable time that you spend on driving your business to greater success. We will prepare the accounts from the source documents or from your summaries. We facilitate your different needs and will advise you of achievable efficiencies and what the most suitable accountancy package to be used for your business is.
It is important to prepare the accounts accurately and on time, but it is even more important to understand what the accounts are informing you about the financial performance of your business. We are experts in reading financial statements and will translate the numbers in your accounts to a understandable level without over complicating things and will advise you of what could be improved to stay successful.

We have over 30 years of experience in preparing the accounts in the following areas:
Professional Consultancy;
Property Management;
Insurance brokerages and agents;
Dentists and Dentistry Practices;
Doctors, Consultants and GP Practices;
Solicitors, Barristers & Legal Services;
Tillage and Dairy Farmers;
Farming Contractors;
Retail Outlets/ Warehouses, Cafes and Restaurants;
Construction;
Artists;
Tattoo Artists and parlours;
Beauty Salons & Hairdressing;
Landscaping & Gardening;

Alternative Therapies & Counselling;
Taxi and Transportation Business;
Heating and Plumbing;
Photography & Videography;
Entertainment, Music & Dancing Industry;
Tree Services;
Motor Trade & Vehicle Servicing;
Educational Institutions.
Kelly Accountants are a large firm which provides you with all the accountancy and audit services you need in a professional, efficient and confidential manner; But we deliver these services in a personable way to ensure we keep your business in our focus. We are professionals that care.
Your initial consultation is Free. Contact us today.