We at Kelly Accountants will provide you with professional bookkeeping services that are tailor made to suit your business and assist you in the every-day running of your business.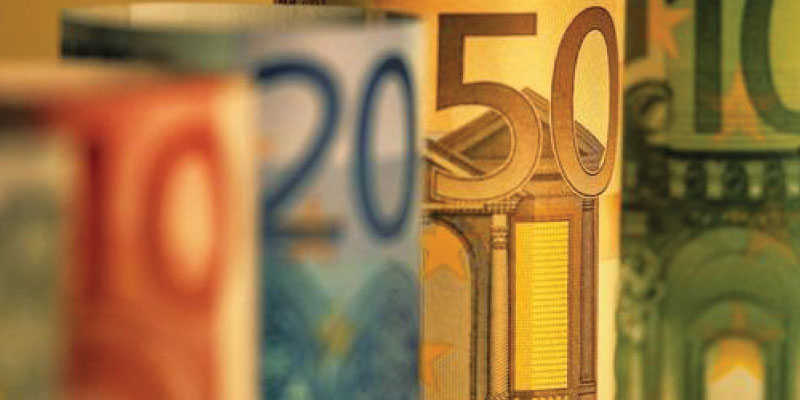 More than ever compliance has become a very important issue and we provide a timely and accurate bookkeeping service to ensure that you can concentrate on your core business while we deal with correspondences on your behalf.

We have great experience in dealing with Revenue in Ireland, and the clients records that we have prepared have always proven to be very successful and received the high standard mark from Revenue officials.
Bookkeeping services include the following:
VAT, RCT and Payroll Returns;
Bank Reconciliation;
Creditors Reconciliation;
Profit and Loss account;
Monthly Management Accounts;
Cash Flow Projections.
Your initial consultation is Free. Contact us today.