Kelly Accountants + Registered Auditors offers a vast range of services from accountancy and audit services to expert taxation advice. All services are given in a friendly, professional and discreet manner.
A medium size Accountancy Practice small enough to give you the personal service you desire, yet large enough to ensure all your accountancy, payroll and tax needs are met.
You can contact any member of the team for advice on how to proceed with your accountancy query and they would be delighted to assist you.

Call us on:
      +353-(0)404-68619

      +353-(0)1-2859795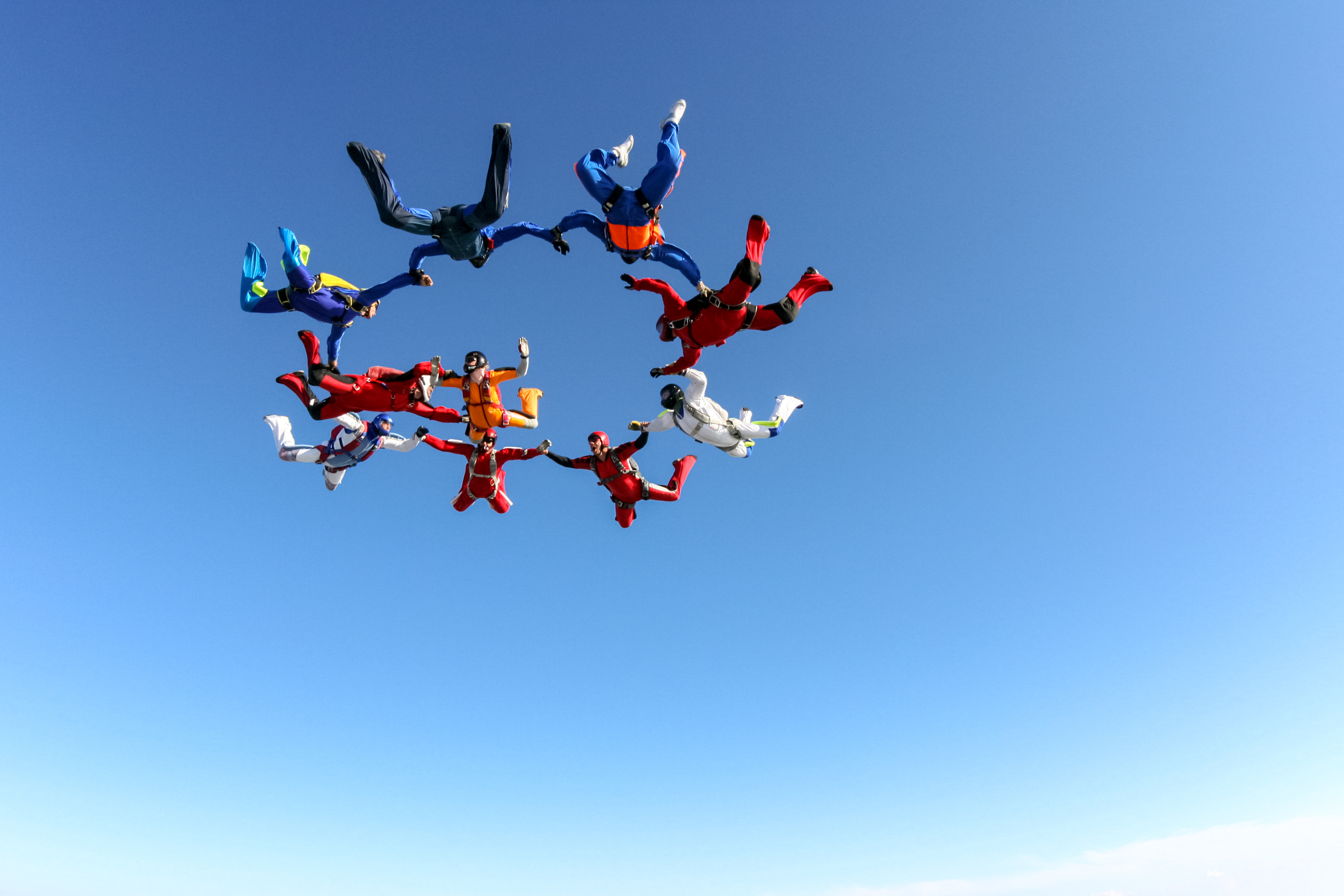 Aoife Kelly – aoife@kellyaccountants.ie (taxation, specialist in retirement planning, audit, wealth management & business development)
Lorraine Browne – lorraine@kellyaccountants.ie (payroll, book keeping, account management)
Joanne Dignam – joanne@kellyaccountants.ie (audit, personal finance and revenue audit assistance)
John Kelly
–
john@kellyaccountants.ie
(personal finance, revenue audits, retirement planning and income tax returns)
Anne Kelly – anne@kellyaccountants.ie (special projects, book keeping and file management)

Wendy Williams
–
wendy@kellyaccountants.ie
(payroll, book keeping and file management)
Melva Hollingsworth - melva@kellyaccountants.ie (accounting technician apprentice)

Your initial consultation is Free. Contact us today.

If you would like to book an appointment
click here